Bristol sailor nicknamed 'British bulldog' dies aged 79
[ad_1]

Sailor and businessman Tony Bullimore, who famously survived for four days at sea when his boat capsized, has died aged 79, news reports say.
Nicknamed the "British bulldog", he made headlines around the world after surviving in the upturned hull of his boat during the Vendee Globe single-handed around-the-world race in 1997.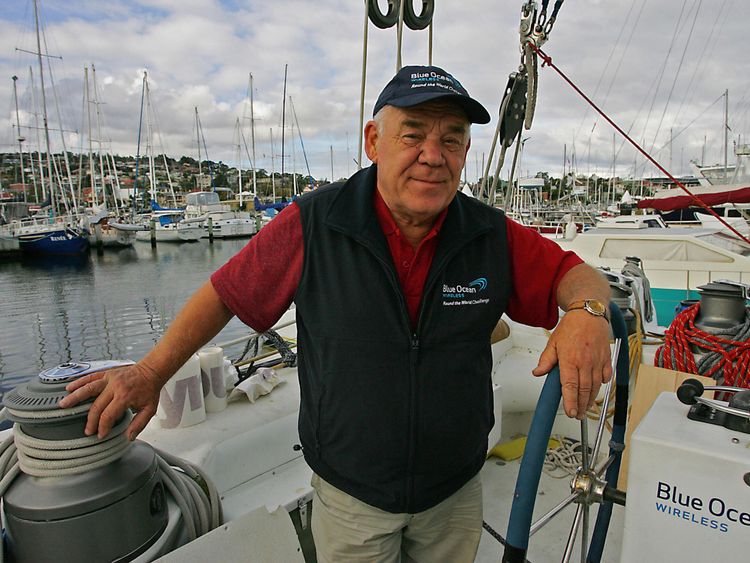 Mr Bullimore, who had been feared drowned, was dramatically rescued by the Australian navy in the freezing waters of the Southern Ocean.
He managed to survive on a single bar of chocolate, 2,200km off the coast of Australia.
Another contestant, Canadian Gerry Roufs, died during the same race.
Born in Southend-on-Sea, Mr Bullimore was a member of the Royal Marines, before moving to Bristol in the early 1960s.
Along with his wife Lalel, a West Indian immigrant, he opened the Bamboo Club in 1966. It was the first social venue in Bristol to welcome the African-Caribbean community.
The famous nightspot played host to big names including Bob Marley And The Wailers, Tina Turner and Ben E King.
The Sex Pistols were due to play there just days before the club burned down in 1977.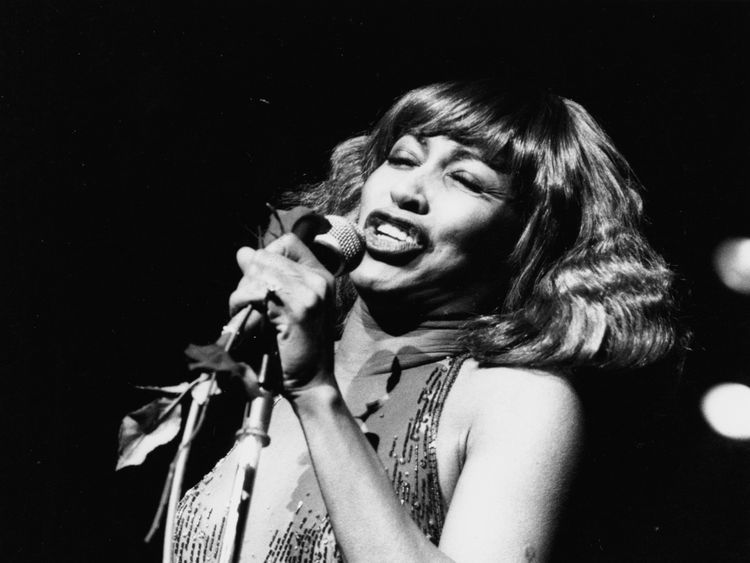 Mr Bullimore, who also owned a second club in the city during the 1970s, became a race relations advocate for Bristol.
In 2005 he skippered a team that came second in the 2005 Oryx Quest.
His final round-the-world sailboat record attempt was in 2007.
Bristol's Lord Mayor, Cleo Lake, paid tribute to Mr Bullimore on Twitter, writing: "A Bristol legend both on the waters and on the music scene. Everything you did to break down racial barriers. Sleep well Tony Bullimore and thank you".
Mr Bullimore is understood to have died from stomach cancer.
He is survived by his wife Lalel.
[ad_2]

Source link