Ray Davies confirms The Kinks are recording new album after 20 years
[ad_1]

The Kinks have reformed and are recording new material 20 years after they split, according to their frontman.
Ray Davies said he and his two surviving bandmates, his brother Dave and drummer Mick Avory, have been "making a new Kinks album".
When asked about reuniting he said: "Officially we are…in the pub later on."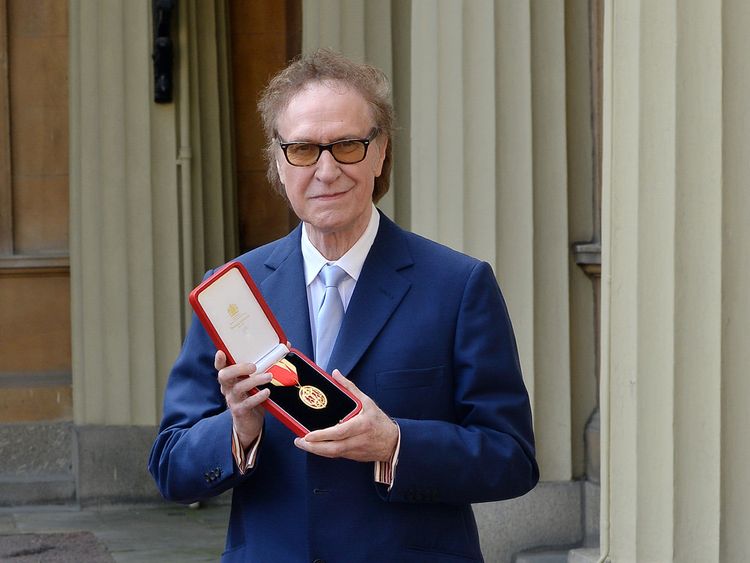 :: Zombies and Kinks bassist Jim Rodford dies
Davies, 74, told Channel 4 News that his brother and Avory never really got on, but it spurred him on to "make them play harder".
He added that he had been inspired by fellow 1960s rockers The Rolling Stones, who continue to tour the globe.
"I've got all these songs that I wrote for the band when we, not broke up, parted company, and I think it's kind of an appropriate time to do it," he said.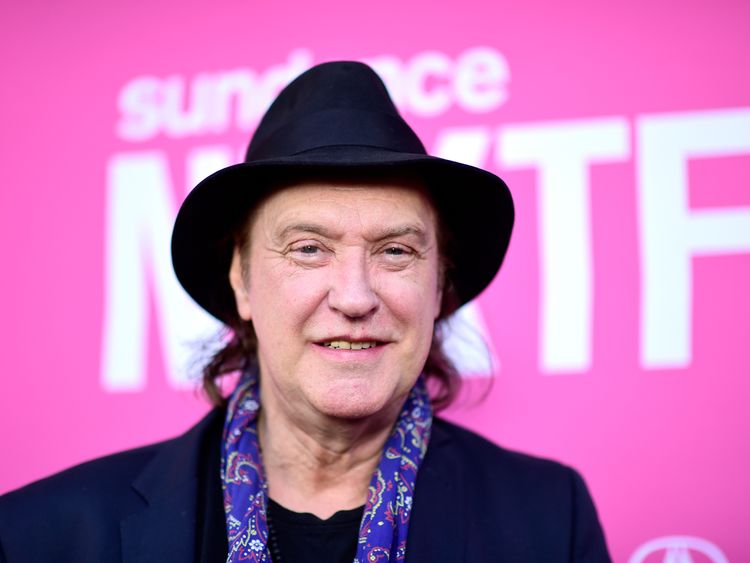 Peter Quaife, who was in the band's original line-up, died in 2010.
The Kinks formed in Muswell Hill, north London, in 1964 and became an influential rock band in the 1960s.
They played into the 1970s and 1980s, and recorded 24 studio albums, four of which were certified gold by the Recording Industry Association of America and sold more than 50m records worldwide.
Artists influenced by The Kinks include The Clash, The Jam, Blur and Oasis.
[ad_2]

Source link