U Mobile launches GoPayz and GoBiz for digital financial and lifestyle services
[ad_1]


As e-wallet services flood the market while the telco business hits a bottleneck on selling lines and devices, U Mobile has once again taken steps to disrupt digital financial services by introducing GoPayz and GoBiz.
GoPayz is a universal e-wallet service that allows users to purchase affordable digital financial services and lifestyle services, while GoBiz will enable businesses of all sizes to be able to accept digital payments.
If the naming of these services sound familiar, that's because it derives from U Mobile's micro insurance service GoLife, which was launched two years ago in partnership with Sun Life Insurance that offers life insurance plans as affordable as RM5/month with up to a coverage of RM76,000.
GoPayz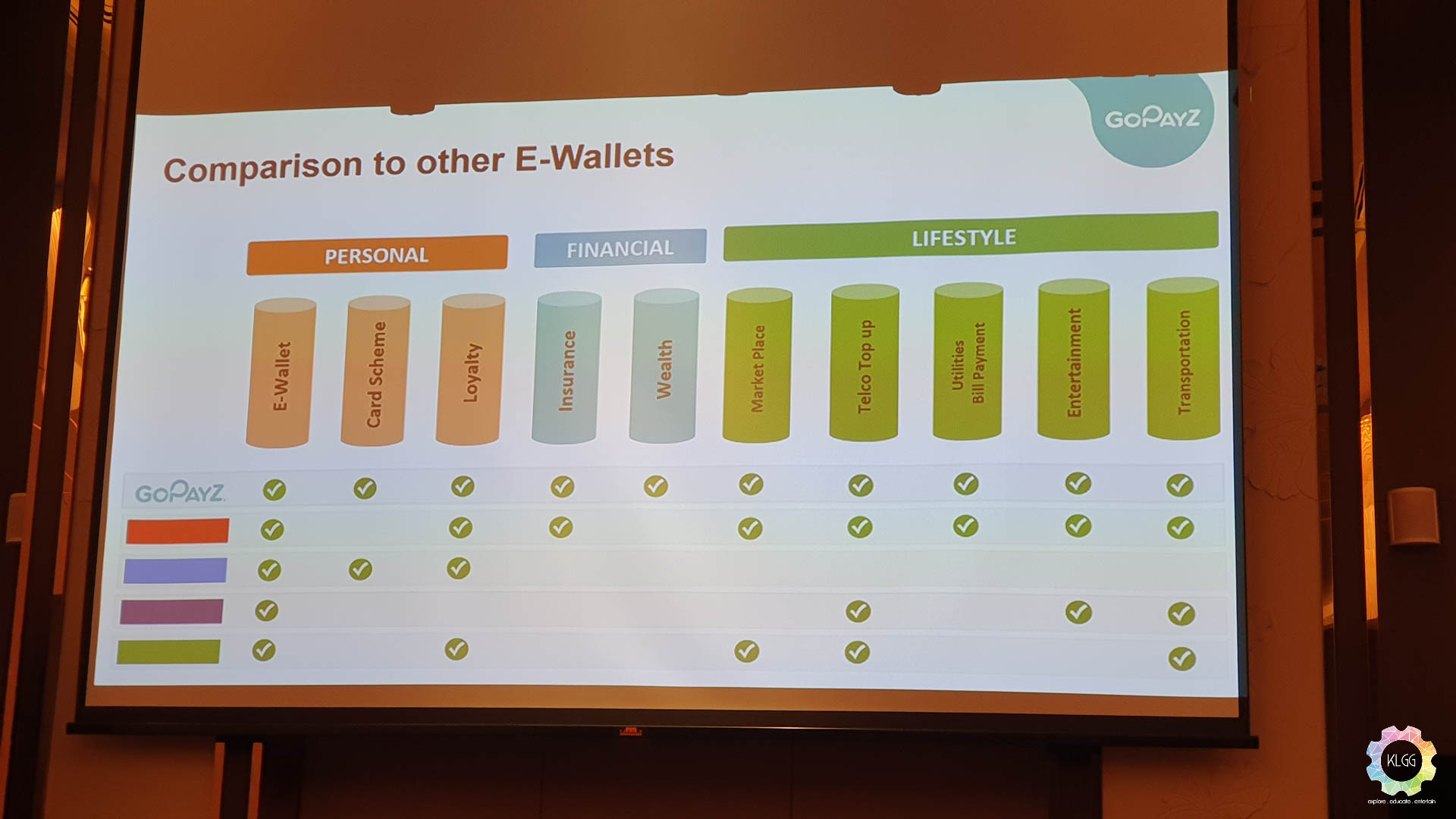 Unlike other e-wallet services in Malaysia, GoPayz differs itself by offering curated financial services such as insurance and wealth management services, on top of attractive deals from lifestyle, entertainment, transportation and telco top-ups.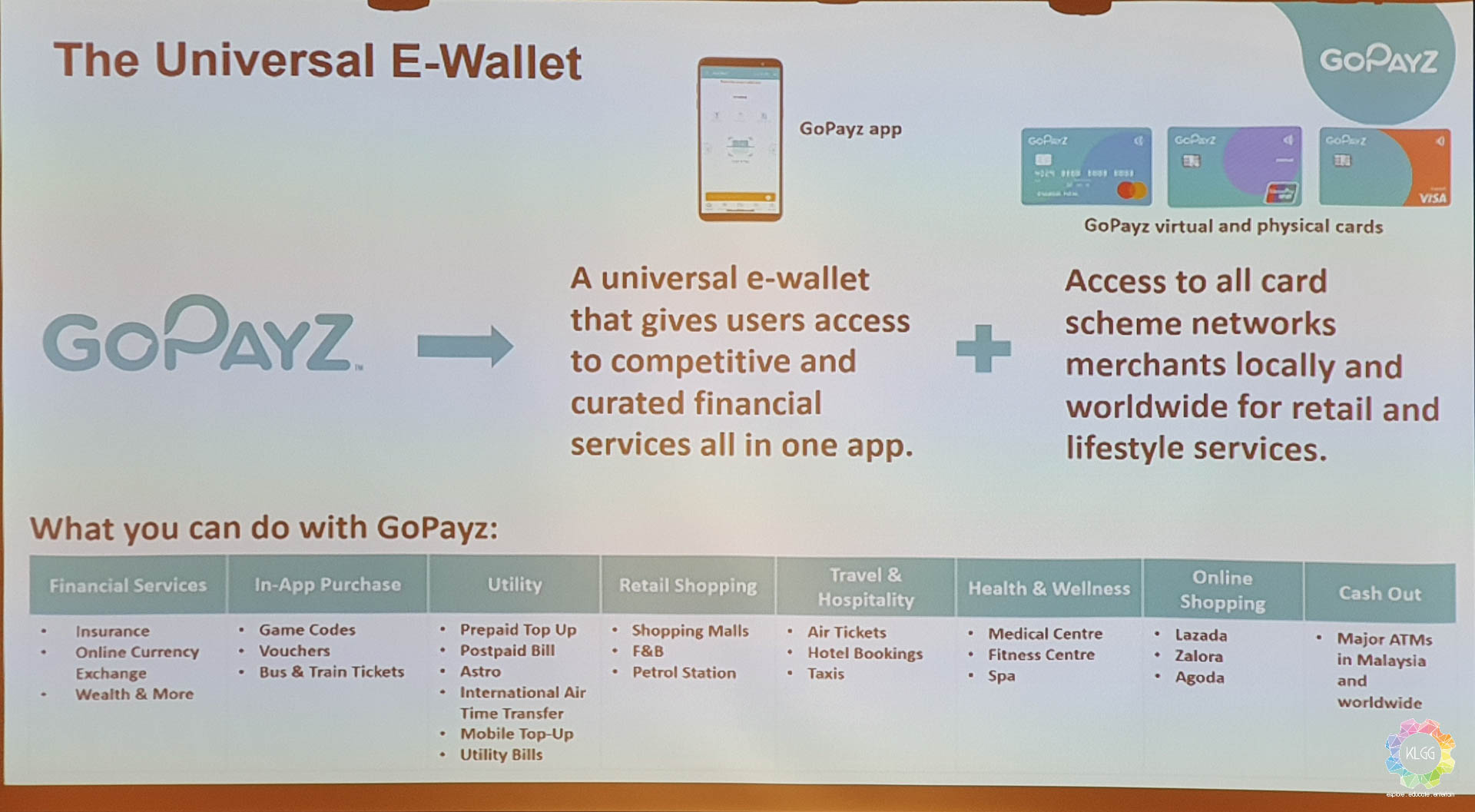 Also, GoPayz can be used with a virtual or physical card that is supported by MasterCard, VISA or UnionPay, which makes this e-wallet service having the widest support of card scheme networks to make payments both locally and internationally.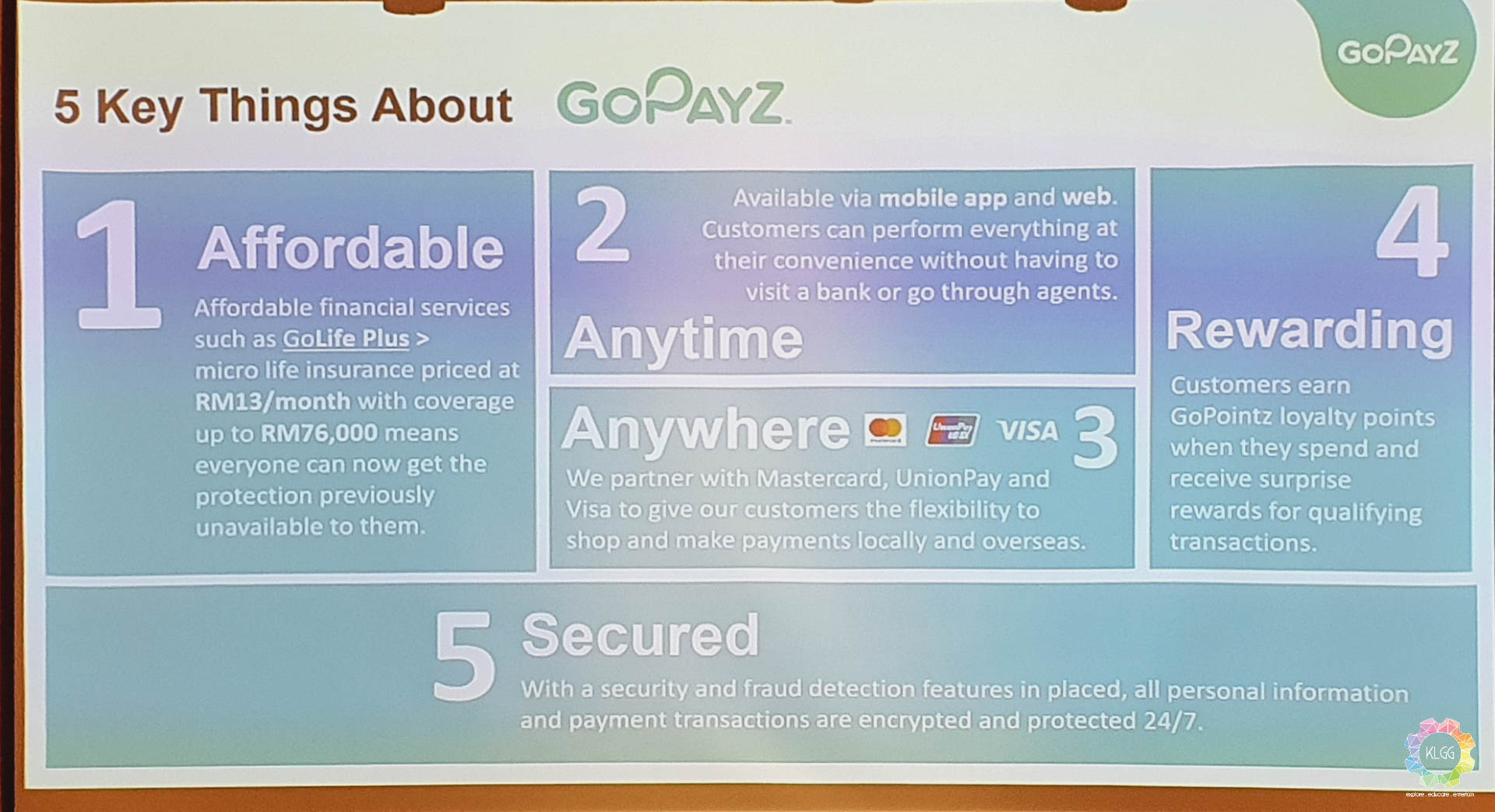 You do not need to be an existing U Mobile customer to sign up for GoPayz, no sign up fee is required and it can hold up to a maximum RM5000 of funds.
Find out more at www.gopayz.com.my
GoBiz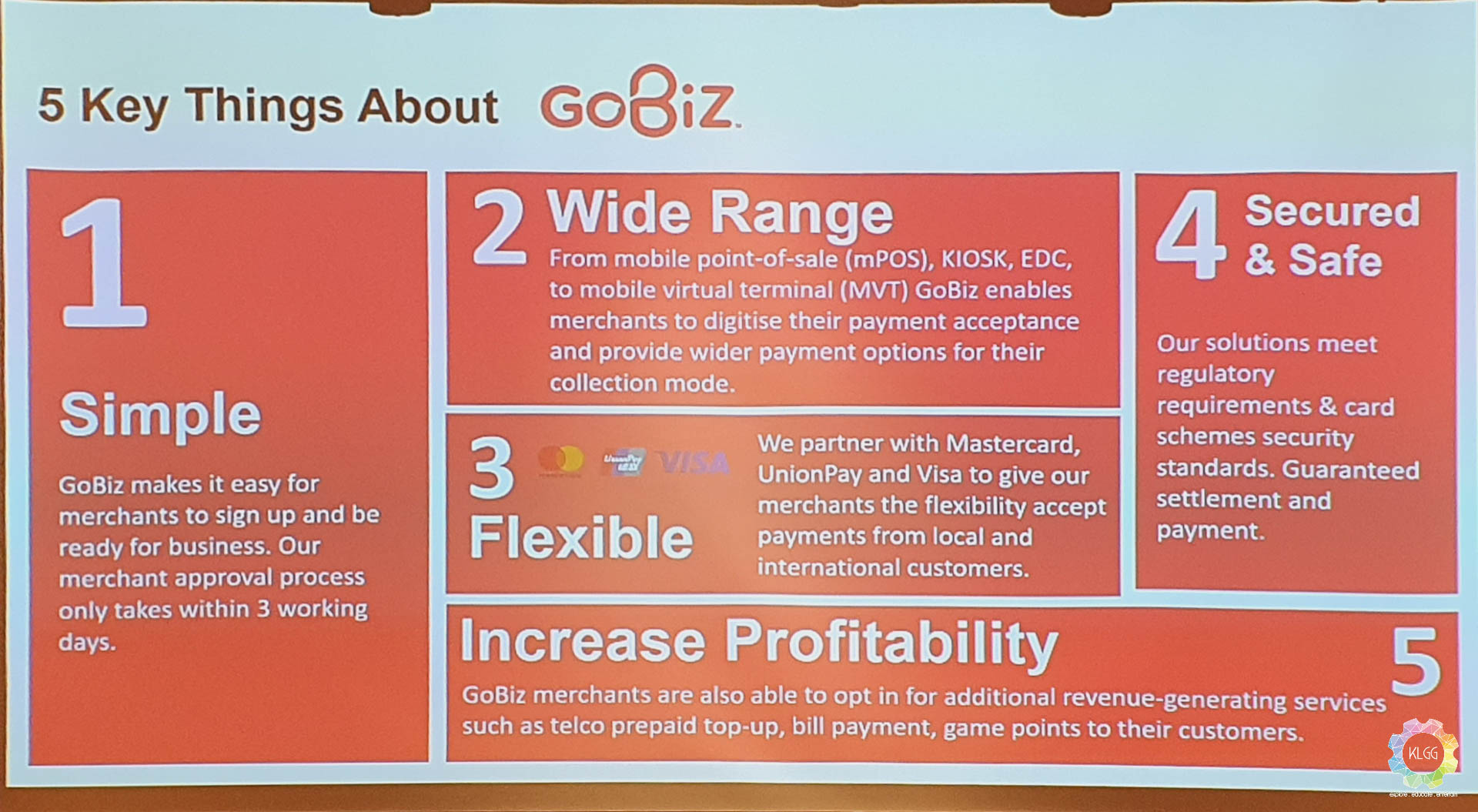 As U Mobile CMO Jasmine Lee puts it, the company has identified a huge market for small enterprises to accept digital and credit card payments, the latter being a challenge for them as banks have certain criteria for applying a credit card terminal.
Therefore, GoBiz aims to ease application process for accepting digital payments with a 3-day approval process, businesses can also implement various payment acceptance solutions such as mobile point of sale, easy payment plan, e-commerce payment gateway or mobile virtual terminal.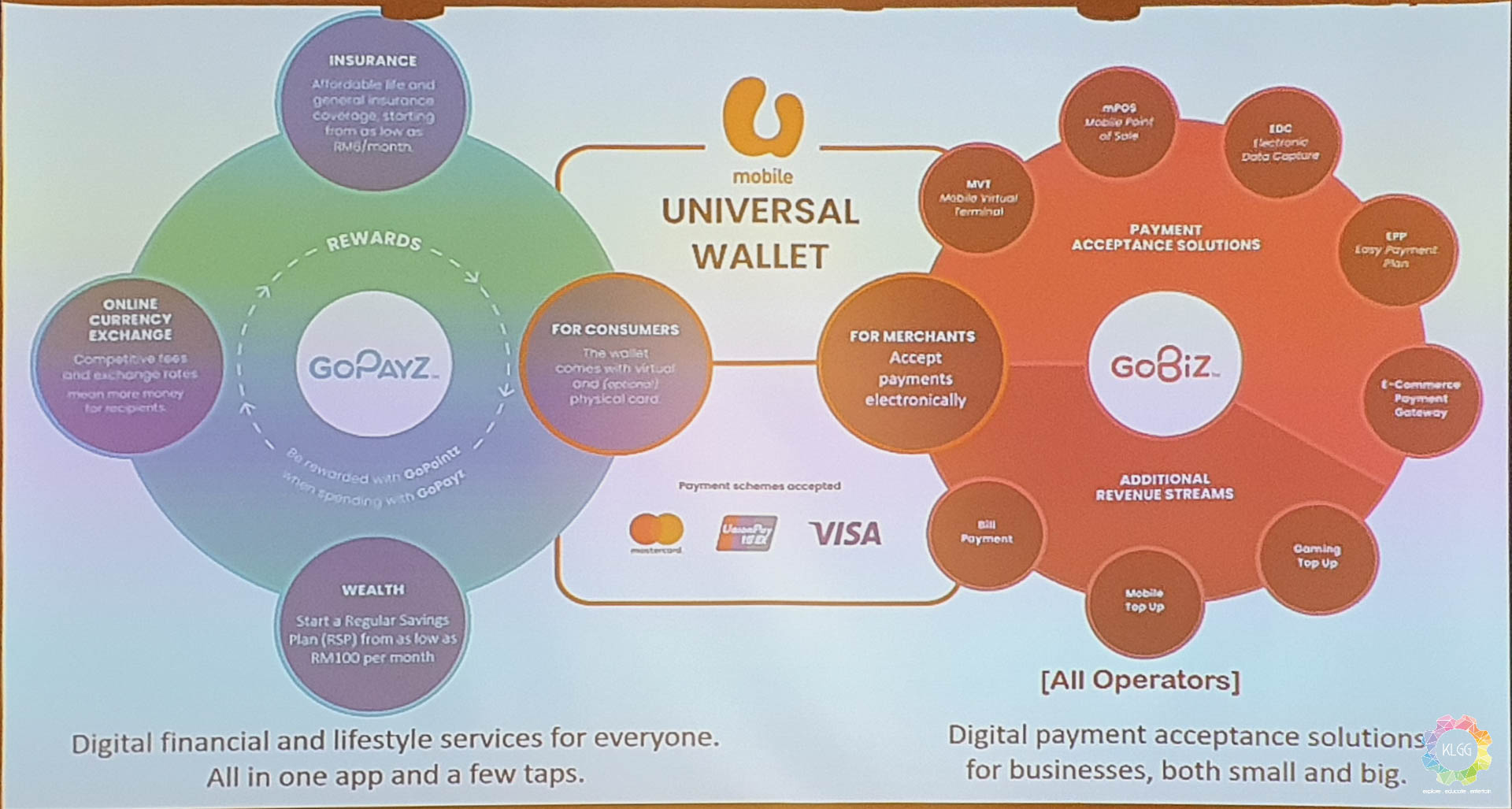 Put it simply, not only GoBiz payment solution is able to process payments from banks using MasterCard, UnionPay and VISA schemes networks, businesses can even increase their revenue by selling telco prepaid top-ups, bill payments and game points.
GoPayz and GoBiz is expected to launch in July 2019.
[ad_2]

Source link