US supreme court refuses new trial for Making a Murderer nephew Brendan Dassey
[ad_1]

The US supreme court has refused to hear an appeal for the nephew featured in the investigative documentary Making a Murderer.
Lawyers for Brendan Dassey, now aged 28, challenged a conviction that found him guilty of helping his uncle, Steven Avery, to assault, kill and mutilate freelance photographer Teresa Halbach in Manitowoc County, Wisconsin ,in 2005.
Though he confessed to the crime, Dassey's lawyers have argued that at the time he was a 16-year-old with "significant intellectual and social limitations" and was forced to confess to a crime he didn't commit in violation of his constitutional rights.
Footage of the interrogation aired in the hit documentary Making a Murderer showed Dassey was aggressively questioned four times in 48 hours, provoking outrage over an alleged miscarriage of justice.
"The video of Brendan's interrogation shows a confused boy who was manipulated by experienced police officers into accepting their story of how the murder of Teresa Halbach happened," Dassey's lawyers said.
Both Dassey and his uncle, now 55, were sentenced to life in prison.
Disappointing as today's decision is for American justice, Dassey has more options; don't give up hope. Newly discovered evidence & Brady violations in SA case will apply to him. Truth will prevail. Best of all, he still has @SDrizin & @LauraNirider.#MakingAMurderer @ZellnerLaw

— Jerome Buting (@JButing) 25 June 2018
In 2016 a federal magistrate judge found Dassey's confession had been coerced but subsequent rehearings ruled against him, concluding the teen had spoken to police with his mother's permission and given investigators damning details in response to open ended questions.
The case has prompted scrutiny of alleged improper police conduct and interrogative techniques – problems the documentary makers and lawyers say go much further than Dassey's case.
Wisconsin attorney general Brad Schimel said he was "pleased" at the supreme court's decision not to appeal the conviction.
"We hope the family and friends of Ms Halbach can find comfort in knowing this ordeal has finally come to a close," he said.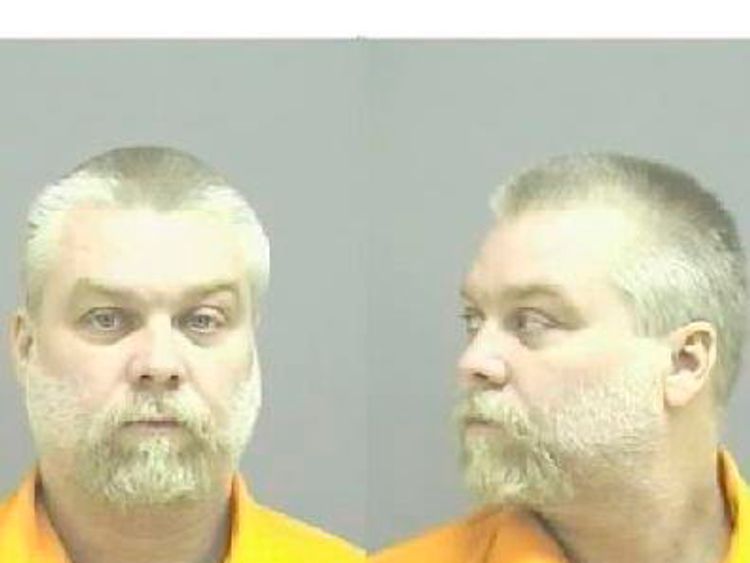 Defence lawyers have pledged to keep fighting his case, insisting that investigators lied to the teenager and fed him facts prefigured by their theory of the crime.
Laura Nirider, Dassey's lawyer, said she would continue to work for both Dassey and other children who had been convicted through what coercive interrogations, while Jerome Bunting, representing Steven Avery, said Dassey had "many options" and shouldn't "give up hope".
Further challenges to the decision will require lawyers to present new evidence to the court.


[ad_2]

Source link