30 Days of Black Music: Teni 'Party Next Door'
[ad_1]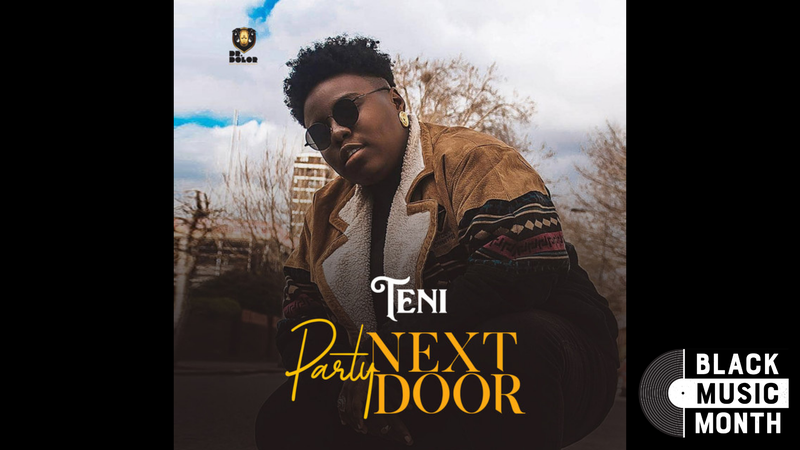 One thing I've made it a point to do more in the past few years is dig heavier into current music coming from Africa. So many artists are breaking through (i.e., Davido, etc.) but there is just SO SO much dope music coming from West Africa—Nigeria in particular.
Fela Kuti is one of my top 3 favorite artists of all time, so music from Nigeria isn't foreign to me, but this current wave, is banging everywhere (even in my go-go-heavy southeast neighborhood of D.C., it's not surprising to hear African artists blaring through speakers throughout the neighborhood). Also, my wife is from Ghana so if you ride in her car, this is all we're listening to. Our wedding definitely featured a heavy dosage of West African music as well. So it's game on.
So one day, I was in the car and came cross an African music (I know, I know, it's a continent) playlist on Apple Music and I let that thang rip. The music is obviously dope, largely upbeat and infectious, but this song by Nigerian artist Teni jumped out to me immediately. The vocal arrangement in particular fits the beat soooooo well that you can't help but jam out to this joint. I, too, just want to have a party next door. It's true.
Teni, "Party Next Door" (2019)
Since discovering it, it has become one of my favorite rotation songs to bump in the whip with the windows down riding down the street. It's also a perfect cookout jam and I dare you to try not to dance when this song comes on. I double dare you.
So get you to a party next door with Teni! Jam on it.
[ad_2]

Source link