UPDATE: 6-year-old boy who LCSO says was kidnapped by father found safe in Orange County
The Lee County Sheriff's Office is working to locate a 6-year-old boy, who…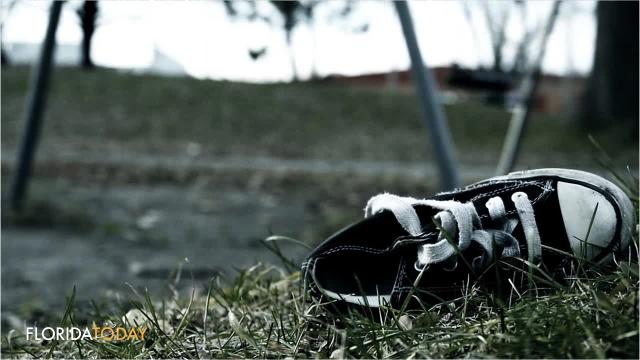 Show Caption
Hide Caption
Video: What to do when someone goes missing
Tips on what to do when someone you care about goes missing. Video by Jordan Fenster/lohud
Wochit
A 6-year old boy who the Lee County Sheriff's Office said was kidnapped by his biological father was found safe in Orange County on Wednesday, deputies confirmed.
Jordan Johnson and his father Julian Johnson, who detectives say kidnapped his son during a carjacking in North Fort Myers, were located and an investigation is ongoing.
Violent Crimes detectives investigated after Jordan Johnson, was taken by Julian Johnson, 31, on Sunday, detectives claimed, from 14180 N. Cleveland Ave.
Johnson was believed to be driving a 2021 Black Honda Pilot with Florida license plate KXQL27.
Read: Death investigation underway at Lehigh Acres home, Lee County Sheriff's Office confirms
Read: Fire on two boats on the Caloosahatchee River damages both; no injury reported